SUMMER HIKE IN BEAUTIFUL ÅRE
Enjoy a peaceful day in the serrene mountain and
learn about the mountains and the culture here!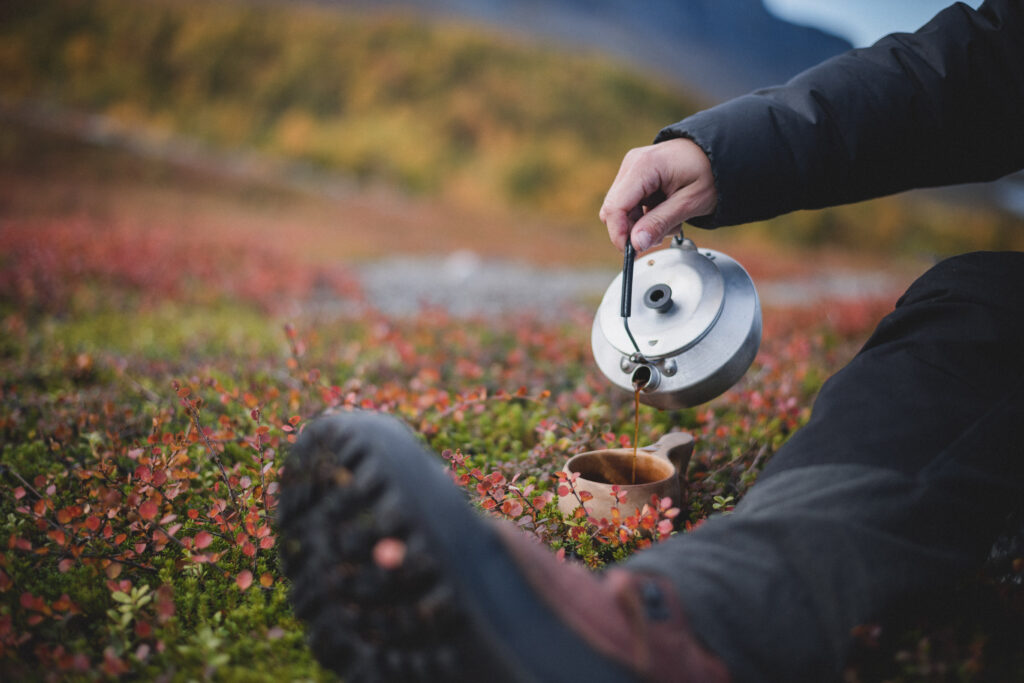 FIRE COFFEE IN THE MOUNTAINS
If you have never tried coffee boiled over a camp fire in the mountains, you have never really experienced coffee….

This hike will take you up in one of the beautiful and wast mountian areas of Åre. We stop for a Swedish mountain fika where you will learn all about fire made boiling coffee, black as the northern winter skies. If the clouds are really generous with rain, we'll make our stop in a small open 'hut' for shelter.

Dates: July, August and September
Price: 650 SEK / person
Start and end of the tour: Fröå gruva

Minimum amout of participants: 2
Maximum amount of participants: 12

When making a reservation you will shortly after reviece an invoice via mail with the total amount.
If you need to cancel, up to 8 days ahead of the booked date, 80% if the amount is refunded.
1-7 days ahead, no refunds are made.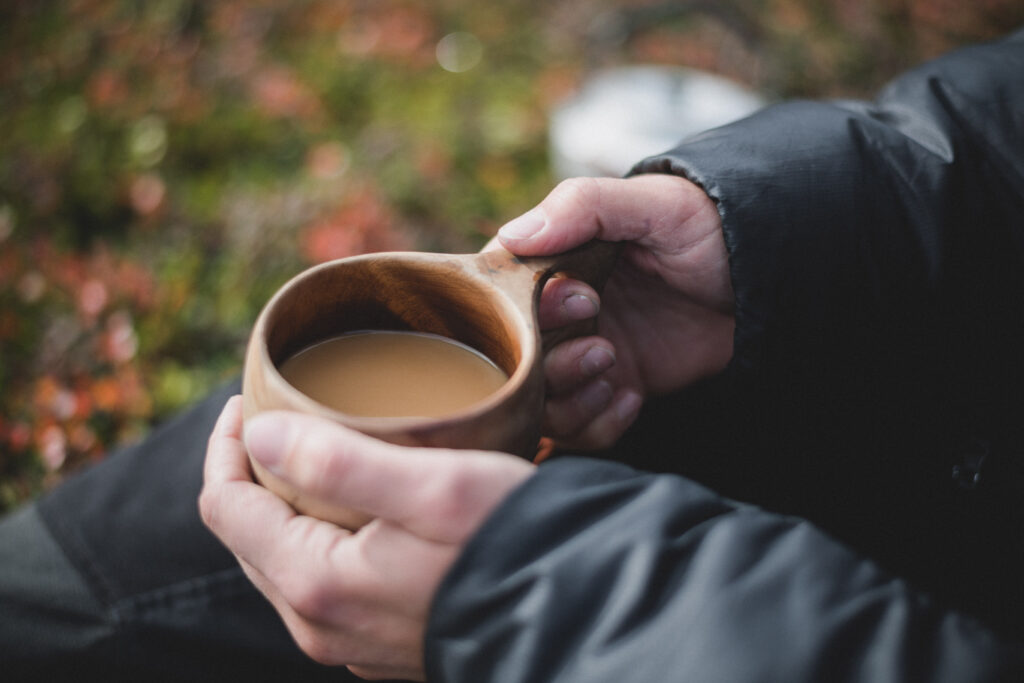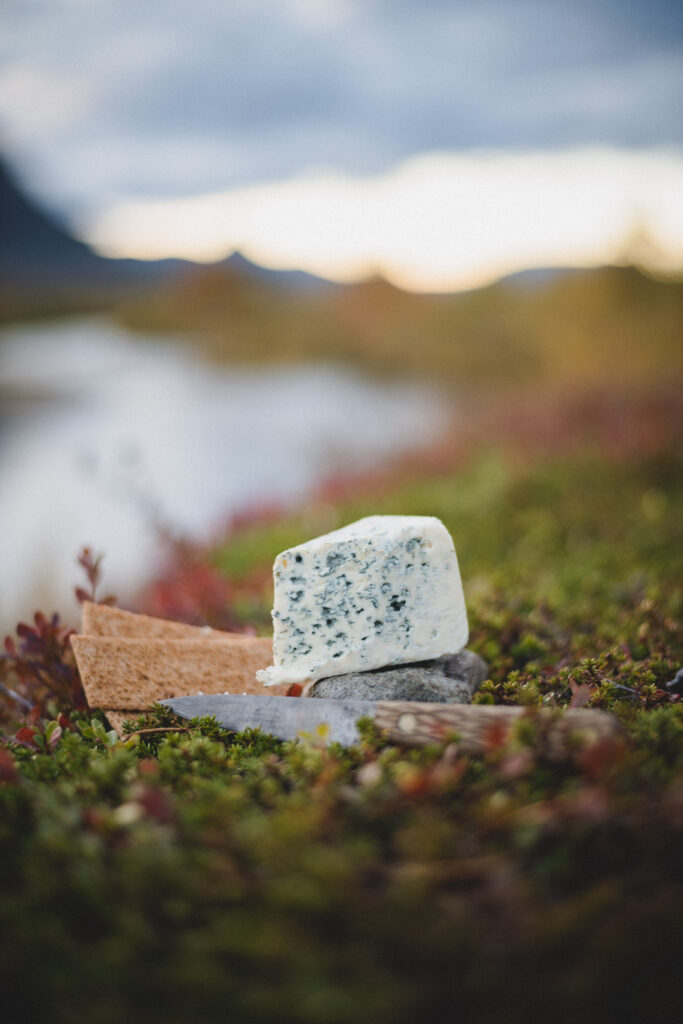 The tour includes:
Hike with a mountain guide
Swedish mountain fika


To join on this tour you should:
Enjoy the outdoors, be a fan of coffee, wear comfortable shoes and clothing for the current weather.
You do NOT need to:
Have any previous knowledge of hinking or being in the mountains.

Dogs allowed!
Join for a mountain adventure you'll remeber!

Program
Start
10 am. We'll meet at the parking lot of Fröå Gruva.

You are wearing: Comfortable shoes, clothing acording to the weather.
You are carrying: A small backpack with a seat pad, water bottle, a sweater/jacket for cooler weather, rain clothing for rainy days. Sunscreen and mosquito repellant depending on the weather.
Soon after we will start our hike of approximately 3 km. You will learn more about the area and the nature surrounding us.
Making a stop for fika and boiling fire coffee, and learning some fire skills!

2 pm. Back where we started and ending the tour, full of experiences and great fika!


Travel to Fröå Gruva
To reach Fröå gruva you need to go by car or taxi.

Taxi: Taxi Åre, Topptaxi
Car rental: Europecar, Hertz